Engaging with companies to enhance gender and other forms of diversity includes discussing not only hiring practices, but promotion, retention and how performance reviews are conducted, according to Vontobel Asset Management.
A NSW passenger train PPP has become the latest entity to sign a $1.8 billion, 21-year green sustainability-linked loan (GSSL).
An eco-resort offering nature-based tourism and a research institute creating living seawalls with 3D printing are amongst the finalists for the 33rd Banksia National Sustainability Awards.
Australian Ethical's net inflows rose 42%, with funds under management up to $6.94 billion as of the end of the first half of the financial year.
Cybersecurity risk, COVID-19 and climate change are the top three threats to growth, according to Australia's CEOs.
ANZ is investing $50 million for a minority equity stake in specialist climate change and nature-based solutions investment and advisory firm Pollination.
A strong majority of Australian CFOs say that ESG activities are driven by investor or shareholder demands, but say that measuring return on ESG action is a top barrier to doing more, according to research from Deloitte.
Australian corporate leaders expect climate change to have a high or very high impact on their organisation's strategy and operations over the coming three years, according to a survey from Deloitte.
Future Super has announced an acquisition that will see the ethical super fund reach $10 billion in assets under management during 2022.
Miner South32 has refinanced US$1.4 billion as a sustainability linked loan (SLL), linked to its sustainability strategy.
| | |
| --- | --- |
| Subscribe to FS Sustainability to get the latest ESG news and research. | |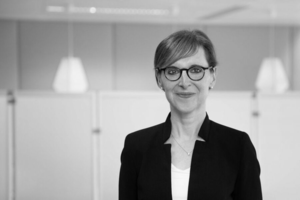 This year's United Nations climate change conference, COP28, is in many ways an important milestone, as it will respond to the first so-called global ...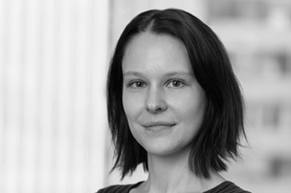 Investments that take account of environmental, social and governance (ESG) factors have often gone hand-in-hand with public policy. As investors become ...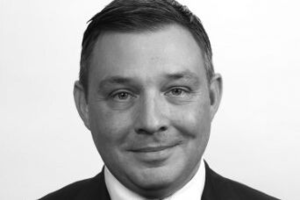 With drought forecast for the next few years, there is a lot to get excited about water supply.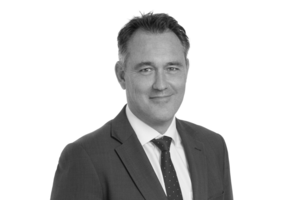 At the same time as we are seeing global policy initiatives seeking to further accelerate the uptake of electric vehicles, corporate activity in the fuel ...
Are you implementing TCFD for your fund or company?