Logistics company Brambles has announced that it will achieve its net zero target by 2040, ten years earlier than first pledged.
Carbon credit prices could increase three- to six-fold because of increasing demand and strengthened net zero 2050 commitments, according to modelling from the EY Net Zero Centre.
Increasing use of cloud-based technology and services can yield not only technology gains, but also assist Australian companies in reducing carbon emissions, according to research from Deloitte.
Australian c-suite leaders' top worry is economies failing to tackle climate change quickly in 2022, according to research from FTI Consulting.
Blackmores has refinanced $150 million of existing loan facilities and linked half of the refinancing to sustainability targets.
Business leaders and consumers are increasingly prioritising sustainability, but are "fed up" with lack of progress towards environmental and social goals and are looking to technology to assist in the digital transformation to achieve those goals, according ...
Sustainability and growth are at the heart of the next generation of family business leaders, according to research from PwC.
The most carbon intensive companies in the world are not explicitly aligning their future capex plans with long-term greenhouse gas emission targets, Climate Action 100+ has found.
When BlueScope Steel announced last year it had set a 2050 net zero target, it was the beginning of a process to embed a decarbonisation strategy in a company in one of the hardest to abate industrial sectors.
ESG performance is influencing mergers and acquisitions and impacting value calculations, according to PwC.
| | |
| --- | --- |
| Subscribe to FS Sustainability to get the latest ESG news and research. | |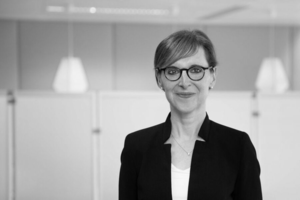 This year's United Nations climate change conference, COP28, is in many ways an important milestone, as it will respond to the first so-called global ...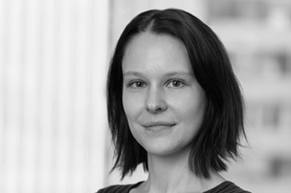 Investments that take account of environmental, social and governance (ESG) factors have often gone hand-in-hand with public policy. As investors become ...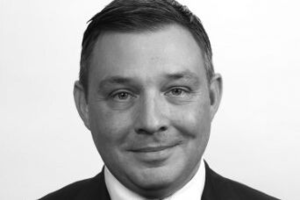 With drought forecast for the next few years, there is a lot to get excited about water supply.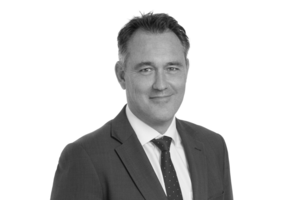 At the same time as we are seeing global policy initiatives seeking to further accelerate the uptake of electric vehicles, corporate activity in the fuel ...
Are you implementing TCFD for your fund or company?