Australia's top carbon-emitting companies are still failing to align their decarbonisation targets with the goal of containing global warming at 1.5°.
Joining today on The Greener Way is the Wide Open Agriculture CEO Jay Albany.
KPMG has partnered with Microsoft to release a new educational platform to upskill the global workforce to meet demand for better environmental, social and corporate governance (ESG).
Although Australian business leaders rank sustainability as being high in their organisational corporate structure, only 35% of businesses have achieved set sustainability targets over the past two years, according to Cognizant.
Business and investors acceptance of the need to decarbonise Australia's economy is "irreversible," said newly appointed Net Zero Economy Agency chair Greg Combet.
Australian Unity has signed a $50 million sustainability linked loan (SLL), linked to performance against the company's Community and Social Value (CSV) Framework.
On this episode of The Greener Way, we're speaking with the Investor Group on Climate Change advocacy manager Michael Bones. IGCC has recently launched a two-year strategy to help investors fund projects and companies that will help our changing world ...
A coalition of forestry companies including New Forests have launched a collaborative engagement body that will advocate on issues including climate change, biodiversity loss and halting and reversing deforestation.
Investment management company Australian Ethical has been identified as the asset manager most committed to sustainability.
EG has partnered with Avani Solutions to achieve "real zero" carbon targets with the rollout of Avani's integrated systems platform across the EG Delta Fund assets.
| | |
| --- | --- |
| Subscribe to FS Sustainability to get the latest ESG news and research. | |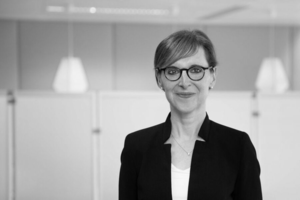 This year's United Nations climate change conference, COP28, is in many ways an important milestone, as it will respond to the first so-called global ...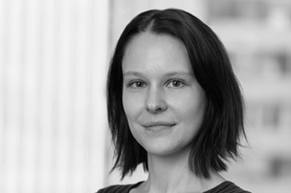 Investments that take account of environmental, social and governance (ESG) factors have often gone hand-in-hand with public policy. As investors become ...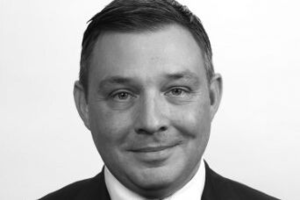 With drought forecast for the next few years, there is a lot to get excited about water supply.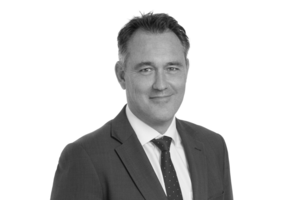 At the same time as we are seeing global policy initiatives seeking to further accelerate the uptake of electric vehicles, corporate activity in the fuel ...
Are you implementing TCFD for your fund or company?