A growing group of financial institutions from around the world are divesting from fossil fuel companies and projects and becoming certified as fossil-fuel free. This presents a growing challenge as the window of what is considered exposure narrows.
Institutional investors worldwide face a moment of truth for their commitment to improving ESG. Translating this commitment into tangible action remains a substantial hurdle.
Joining us for this episode is Amarjot Bagga, head of environmental and social impact at Iress, a financial services software provider.
Integrated plastic recycling, reuse and packaging manufacturing Pact Group will sell half of its crate pooling business for $160 million to create a strategic partnership to grow the wash and distribution business.
Many companies and investors have come out with public statements on an Aboriginal and Torres Strait Islander Voice to Parliament, with some questioning the effectiveness - and appropriateness - of such statements.
IFM Investors has been certified by Climate Active as it seeks to deliver on its corporate net zero commitments.
The e-commerce giant will mandate suppliers to disclose carbon emissions towards net zero by 2040.
An advertising campaign by the Australian Petroleum Production and Exploration Association (APPEA) has been pulled up for making misleading environmental claims about natural gas as a fuel source.
Businesses are switching to renewable energy-based electrification to shield themselves from volatile energy prices, with positive implications for sustainability, according to a new survey from Schneider Electric.
The United Nations have called for a global shipping pact of net zero lifecycle emissions by 2050.
| | |
| --- | --- |
| Subscribe to FS Sustainability to get the latest ESG news and research. | |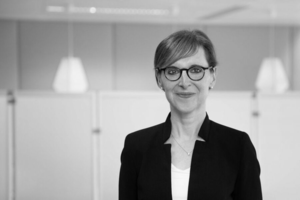 This year's United Nations climate change conference, COP28, is in many ways an important milestone, as it will respond to the first so-called global ...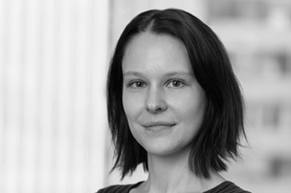 Investments that take account of environmental, social and governance (ESG) factors have often gone hand-in-hand with public policy. As investors become ...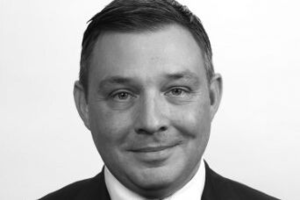 With drought forecast for the next few years, there is a lot to get excited about water supply.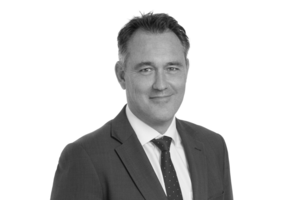 At the same time as we are seeing global policy initiatives seeking to further accelerate the uptake of electric vehicles, corporate activity in the fuel ...
Are you implementing TCFD for your fund or company?