Australian Ethical has seen a slight drop in its funds under management, including a final institutional redemption, and provided an update on its merger with Christian Super.
Demand for employees with "green skills" has surged in recent years, but the pool of talent has not kept pace, meaning companies have to consider how they position themselves to attract from a "small but strategically vital" talent pool.
Earlier this year, EY published Enough: A review of corporate sustainability, in a world running out of time. The report calls for a total rethink of corporate sustainability, including posing questions to companies on breaking the cycle of incrementalism.
Fortescue Metals will deploy US$6.2 billion by 2030 to eliminate fossil fuel use and achieve "real zero" Scope 1 and 2 emissions across its iron ore operations.
In this week's episode of The Greener Way, we speak with Terence Jeyaretnam, EY's APAC leader and partner for climate change and sustainability.
Integrating ESG considerations is central to future-proofing long-term value creation in business, according to Asia Pacific-based C-Suite leaders.
More than a fifth of organisations across a range of industries are not undertaking a digital transformation, despite the rapid acceleration in the use of technology spurred by the COVID-19 pandemic, the Governance Institute has found.
Pact Group has set a target of reducing its greenhouse gas emissions in Australia and New Zealand by 50% by 2030.
ESG considerations played an "unprecedented role" in the Australian mergers and acquisition market in 2021 and will continue to do so in future, according to PwC.
Westpac has committed to reducing its Scope 1, 2 and 3 financed emissions by nearly a quarter by 2030 as part of a package of new net zero by 2050 commitments.
| | |
| --- | --- |
| Subscribe to FS Sustainability to get the latest ESG news and research. | |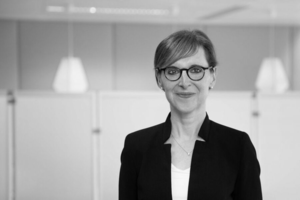 This year's United Nations climate change conference, COP28, is in many ways an important milestone, as it will respond to the first so-called global ...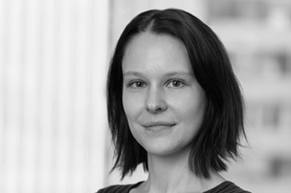 Investments that take account of environmental, social and governance (ESG) factors have often gone hand-in-hand with public policy. As investors become ...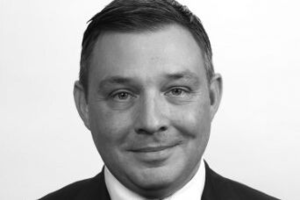 With drought forecast for the next few years, there is a lot to get excited about water supply.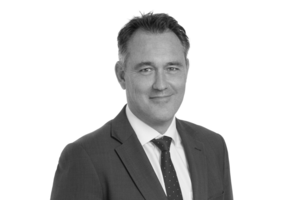 At the same time as we are seeing global policy initiatives seeking to further accelerate the uptake of electric vehicles, corporate activity in the fuel ...
Are you implementing TCFD for your fund or company?