The concept of corporate sustainability needs to be fundamentally revisited, according to a new report from EY.
The need for critical minerals such as copper, nickel and cobalt to support the clean energy transition is expected to grow over the next three decades, with Australian miners poised to take advantage of this demand, according to research from PwC.
Zurich's local operation has committed to reducing the carbon intensity of its investment portfolio by 25% by 2025 while committing to hit net zero for its operations by 2030.
Companies are increasingly seeking real time information on ESG data and green energy utilisation and blockchain is part of the solution, according to climate tech firm TYMLEZ.
Fox and Hare Financial Advice has become a certified B Corp, verifying its performance standards in social, environmental and good governance.
Linking executive remuneration to material ESG outcomes can avoid greenwashing in infrastructure companies, according to Maple-Brown Abbott.
Ramsay Health Care has committed to reducing Scope 1 and 2 emissions by 42% by 2030 with a goal of reaching net zero across Scopes 1, 2 and 3 by 2040.
Although Australia ranks 107th out of 130 countries for climate risk exposure, it sits in 20th place for its ability to address those risks, according to a new ranking from FM Global.
A vast majority of corporate leaders believe that ESG priorities will be important to their organisations, but only 39% of leaders believe that they will have implemented the operational changes required to meet their ESG targets by 2030, according to ...
A majority of Australian office workers trust their leaders to treat them fairly as they navigate hybrid work, while nearly an equal number of business leaders trust their employees in hybrid work arrangements, according to a new report.
| | |
| --- | --- |
| Subscribe to FS Sustainability to get the latest ESG news and research. | |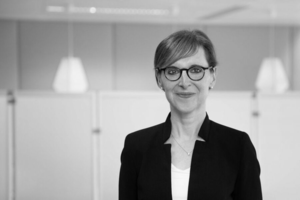 This year's United Nations climate change conference, COP28, is in many ways an important milestone, as it will respond to the first so-called global ...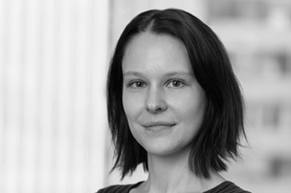 Investments that take account of environmental, social and governance (ESG) factors have often gone hand-in-hand with public policy. As investors become ...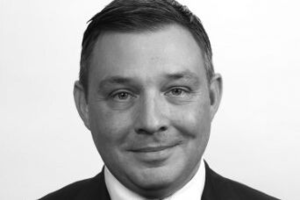 With drought forecast for the next few years, there is a lot to get excited about water supply.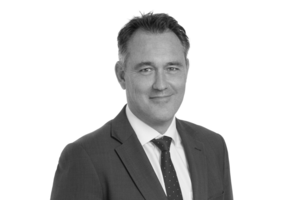 At the same time as we are seeing global policy initiatives seeking to further accelerate the uptake of electric vehicles, corporate activity in the fuel ...
Are you implementing TCFD for your fund or company?