ESG practitioners are playing an increasingly crucial role in driving positive social and environmental impact while also ensuring long-term financial returns for businesses and investors. ESG professionals are now responsible not only for embodying ...
Four Australian companies are amongst the top 50 listed corporate carbon emitters for the entire Asian region, according to research from Barclays.
Bank Australia has announced that it will aim to reduce its carbon emissions by 64% by 2030 as an interim step to net zero by 2035.
Scentre Group has reported Scope 1 and 2 Emissions reductions of 38% since 2014 and says it is on track to reach its 2030 net zero emissions goal.
Logistics company Brambles has launched its first green bond, with a €500 million issuance linked to the company's circular business and sustainability performance.
The former inaugural chief sustainability officer of the Monetary Authority of Singapore (MAS) has launched a consultancy to support companies seeking sustainability services without having a full-time chief sustainability officer.
Cybersecurity is the key 2023 ESG theme for ASX listed companies, topping greenhouse gas emissions and diversity as priority, according to the latest Perennial Better Future survey.
Underperforming companies that appoint a woman as CEO are more likely to generate shareholder return, while male appointments are more likely to continue the underperformance, according to research from RealIndex.
FS Sustainability is launching the final voting round of the inaugural ESG Power50, a list that will name the 50 most influential ESG professionals working at ASX-listed companies in Australia.
ASX-listed companies need to lift their performance in linking executive remuneration to strategic ESG targets, with investors voting against remunerations reports to register their disapproval.
| | |
| --- | --- |
| Subscribe to FS Sustainability to get the latest ESG news and research. | |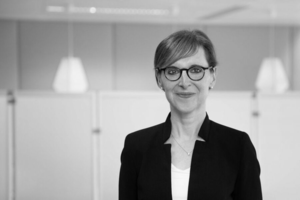 This year's United Nations climate change conference, COP28, is in many ways an important milestone, as it will respond to the first so-called global ...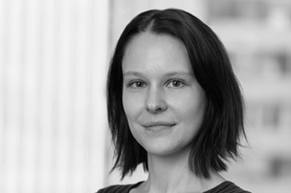 Investments that take account of environmental, social and governance (ESG) factors have often gone hand-in-hand with public policy. As investors become ...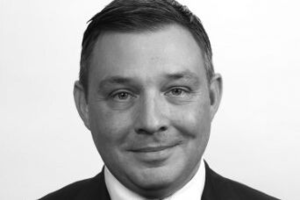 With drought forecast for the next few years, there is a lot to get excited about water supply.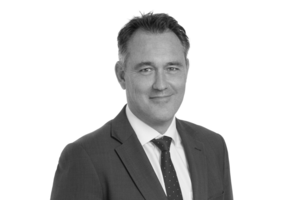 At the same time as we are seeing global policy initiatives seeking to further accelerate the uptake of electric vehicles, corporate activity in the fuel ...
Are you implementing TCFD for your fund or company?