Clean energy costs are predicted to decline over coming decades as renewable power dominates the energy mix with increasing investments and decarbonisation driven by electric vehicles.
Frasers Property Group and Scentre Group have ranked among the top real estate firms in the world in the biggest year to date for the Global Real Estate Sustainability Benchmark (GRESB) assessment.
Arup has become the first APAC engineering consultancy to be awarded the Approved Verifier status for green bonds by the Climate Bonds Standard Board.
The Federal Court has dismissed a challenge to two coal mine developments, establishing a precedent that the federal government can disregard the climate risks posed by such fossil fuel projects when deciding whether to approve them.
A global cohort of 190 institutional investors representing $23.6 trillion in assets under management have sent letters to 100 companies it will engage on nature and biodiversity loss across eight key sectors.
An Australian university hopes to transform carbon dioxide emissions from the energy and manufacturing sectors into useful products or embed carbon into existing products.
Two Queensland farmers have been awarded a record amount of 94,666 Australian Carbon Credit Units (ACCUs) by the national Clean Energy Regulator - the largest allocation for an individual soil carbon farming project in Australia to date.
Warakirri Asset Management's more than 160,000 acres of properties have been certified under the Leading Harvest Australia Farmland Management Standard.
On this episode of The Greener Way, we're talking with Alex Banks, a partner at EY's Climate Change and Sustainability Services.
The University of New South Wales has launched a new research institute to advise the business world on how to assess and respond to climate change - including navigating and implementing regulations and standards and measuring and evaluating their effectiveness ...
| | |
| --- | --- |
| Subscribe to FS Sustainability to get the latest ESG news and research. | |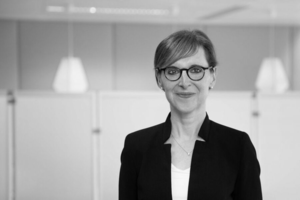 This year's United Nations climate change conference, COP28, is in many ways an important milestone, as it will respond to the first so-called global ...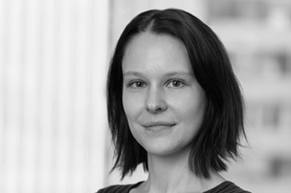 Investments that take account of environmental, social and governance (ESG) factors have often gone hand-in-hand with public policy. As investors become ...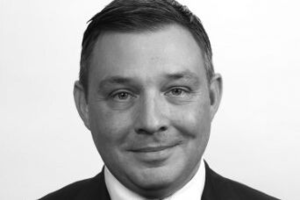 With drought forecast for the next few years, there is a lot to get excited about water supply.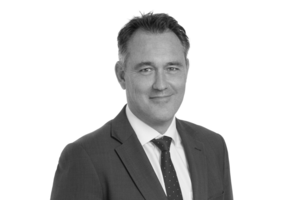 At the same time as we are seeing global policy initiatives seeking to further accelerate the uptake of electric vehicles, corporate activity in the fuel ...
Are you implementing TCFD for your fund or company?