Specialist advisory firm Alaya Consulting today announced a partnership with Australian emissions management platform Avarni to facilitate ESG reporting and carbon emissions management in Hong Kong.
A range of public and private sector entities have weighed in on the government's proposed Nature Repair Bill, expressing support and reservations over how a legislative framework for market-led biodiversity recovery would attract capital.
Companies need to address their Scope 3 emissions and sustainability claims for greenwashing, ahead of new Safeguard Mechanism rules.
The 2032 Brisbane Olympics are an opportunity to set "a new sustainable paradigm" and transform the way infrastructure is designed, built, operated and maintained, according to AECOM and the Infrastructure Sustainability Council.
Conservation efforts in biodiversity, nature and ecosystems have "failed to achieve their goals" due a variety of flawed assumptions including exclusionary practices separating people and nature, according to a report by Regnan.
Asset managers have argued in favour of engagement rather than divestment - but a new report from non-profit financial think tank Planet Tracker has found that even sustainability funds at the largest asset managers are consistently voting against biodiversity ...
CBRE Australia and New Zealand is implementing a landlord-focused real estate sustainability data intelligence platform for commercial properties.
Global engineering and project delivery firm Worley has announced a partnership with German hydrogen plant provider Graforce to expand the use of methane electrolysis (plasmalysis) technology in APAC.
Australia has "no room for complacency" if it wants to become a renewable energy superpower, according to a new report from EY's Net Zero Centre.
The transition to a renewable energy future was a central part of the Federal Budget unveiled by Treasurer Jim Chalmers on Tuesday night.
| | |
| --- | --- |
| Subscribe to FS Sustainability to get the latest ESG news and research. | |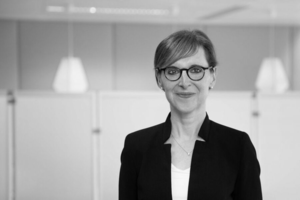 This year's United Nations climate change conference, COP28, is in many ways an important milestone, as it will respond to the first so-called global ...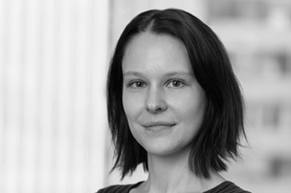 Investments that take account of environmental, social and governance (ESG) factors have often gone hand-in-hand with public policy. As investors become ...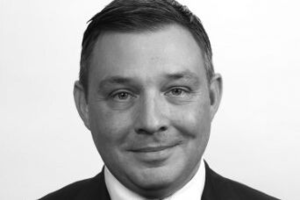 With drought forecast for the next few years, there is a lot to get excited about water supply.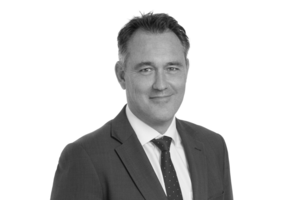 At the same time as we are seeing global policy initiatives seeking to further accelerate the uptake of electric vehicles, corporate activity in the fuel ...
Are you implementing TCFD for your fund or company?