Following two years of development and consultation, the Taskforce on Nature-related Financial Disclosures (TNFD) today published its final recommendations on nature-related risk and disclosure, with companies expected to begin adopting the recommendations ...
A mandatory new online tool lets users measure whether proposed major developments meet environmental sustainability requirements before they're approved for construction in Sydney.
A new carbon credit certifier with a focus on urban and tech-based solutions to decarbonise megacities and aims to have up to 100 projects in a year's time.
Six international businesses including Fortescue Metals have joined forces to call for green hydrogen-fueled aircraft in New Zealand, which they say could remove up to 900,000 tonnes of carbon emissions every year by 2050.
The Australian government is considering introducing a carbon tariff on carbon-intensive imports such as steel and cement to level the playing field for Australian business that are incurring costs to decarbonise their products.
Ahead of the release of the final draft of the Taskforce on Nature-Related Financial Disclosures (TNFD) this month, investors are struggling to understand and assess nature-related investment risks and to bridge the gap between the framework and the ...
Institutional investors need to prepare for what would happen when Australia's temperature hits 50 degrees and analyse the impacts on investments and communities.
What message do Aussie farmers have for the corporate world? And what opportunities are there for investing in innovative climate solutions within the agricultural sector? In this episode of The Greener Way podcast, we hear from Dr Anika Molesworth ...
2022 saw an 87% increase in corporates setting targets, as more companies set targets in one year than in the seven years previously.
Australia's food security hangs in the balance with climate change exacerbating extreme drought, flooding and other impacts which harm the country's ability to sustain food production, but climate change also presents opportunities for investment in ...
| | |
| --- | --- |
| Subscribe to FS Sustainability to get the latest ESG news and research. | |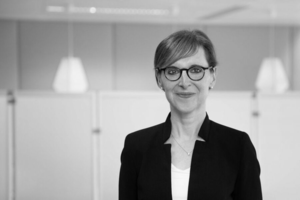 This year's United Nations climate change conference, COP28, is in many ways an important milestone, as it will respond to the first so-called global ...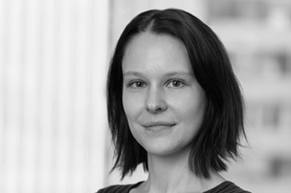 Investments that take account of environmental, social and governance (ESG) factors have often gone hand-in-hand with public policy. As investors become ...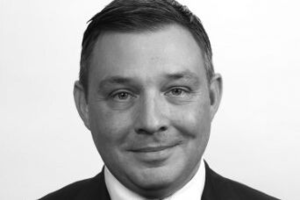 With drought forecast for the next few years, there is a lot to get excited about water supply.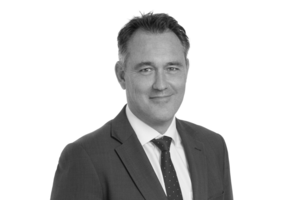 At the same time as we are seeing global policy initiatives seeking to further accelerate the uptake of electric vehicles, corporate activity in the fuel ...
Are you implementing TCFD for your fund or company?