Deloitte has launched GreenSpace Tech, a collaborative initiative to commercialise and scale climate technology solutions.
Business Council for Sustainable Development Australia (BCSDA) CEO Andrew Petersen joins us to discuss his big take-aways from COP27 at Sharm El-Sheikh and what he anticipates at COP15 in Montreal - the Biodiversity COP.
For the biodiversity Conference of the Parties (COP15) to be a success, investors must come on board, according to the CEO of Mirova.
A biodiversity market in Australia could be worth as much as $137 billion in financial flows by 2050, according to research from PwC.
Melior Investment Management believes that companies are likely to face some form of mandatory reporting on biodiversity in future, meaning that forward looking companies should consider their baseline impacts and dependencies and how to report them ...
Patricia Torres, head of sustainable finance solutions, Bloomberg talks about the urgent challenge on managing climate risk over the next eight years, and what would constitute a successful outcome at COP27.
The state of further technical negotiations on areas like carbon markets and loss and damage are the subject of the second week of COP27 in Sharm El-Sheikh
The COP27 in Sharm El-Sheikh has been labelled an implementation COP, where governments, investors and other actors are called upon to demonstrate how they're going to implement what was promised a year ago in Glasgow at COP26.
Australia has become a founding member of the Forests and Climate Leaders Partnership, launched at COP27 this week, a move that emphasises the importance of forestry assets in climate mitigation.
In this week's episode we talk with Kristy Graham, executive officer of the Australian Sustainable Finance Initiative, which was established in 2021 as the permanent body to oversee the implementation of the delivery of the Australian Sustainable Finance ...
| | |
| --- | --- |
| Subscribe to FS Sustainability to get the latest ESG news and research. | |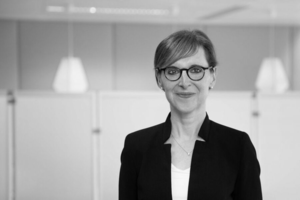 This year's United Nations climate change conference, COP28, is in many ways an important milestone, as it will respond to the first so-called global ...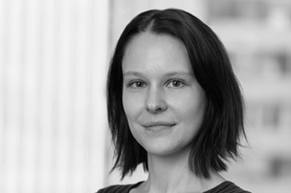 Investments that take account of environmental, social and governance (ESG) factors have often gone hand-in-hand with public policy. As investors become ...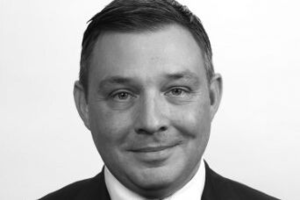 With drought forecast for the next few years, there is a lot to get excited about water supply.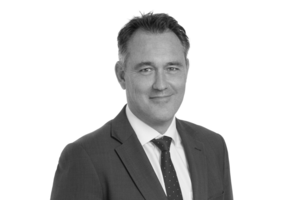 At the same time as we are seeing global policy initiatives seeking to further accelerate the uptake of electric vehicles, corporate activity in the fuel ...
Are you implementing TCFD for your fund or company?