The government has released its first National Statement on Climate Change and Agriculture, outlining a plan for Australia's farmers to "maintain global leadership on climate change and agriculture."
A Japanese renewable energy operator is set to increase production from its renewable energy portfolio towards Japan's national emissions reduction target of 46% by 2030 and net zero by 2050.
A report from public policy think tank the Centre for Policy Development (CPD) finds climate transition plans should center local needs, promoting resilience and adaptability.
This episode of The Greener Way is a couple of firsts - our first repeat guest and our first book corner!
Eight thousand farmers across Australia have opposed the inclusion of biodiversity offsets for land clearing in the federal government's Nature Market Repair Bill, which they say could not effectively offset habitat loss from other developments.
Global nature-based real assets manager New Forests has bought a 7,600 hectare timber asset in the Mount Shasta region of California.
The federal government today announced a full audit of environmental offsets, to ensure developers are meeting their obligations. The audit will investigate the compliance of over 1000 offset sites approved under national environmental law over the last ...
Although Australia ranks 107th out of 130 countries for climate risk exposure, but it has inched up a notch to sit in 19th place for its ability to address those risks, according to a new index from commercial property insurer FM Global.
Australia's sustainability agenda is not keeping up with new globally consistent sustainability reporting standards set to be released at the end of June, according to a national ESG consultant to Australian businesses.
CDP has issued a stark warning that current corporate targets disclosed will not reduce emissions enough to limit warming to 1.5 degrees.
| | |
| --- | --- |
| Subscribe to FS Sustainability to get the latest ESG news and research. | |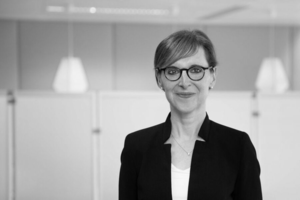 This year's United Nations climate change conference, COP28, is in many ways an important milestone, as it will respond to the first so-called global ...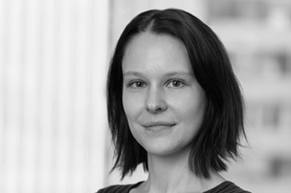 Investments that take account of environmental, social and governance (ESG) factors have often gone hand-in-hand with public policy. As investors become ...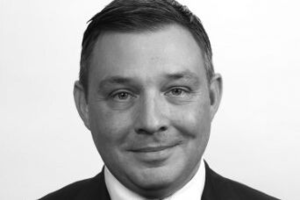 With drought forecast for the next few years, there is a lot to get excited about water supply.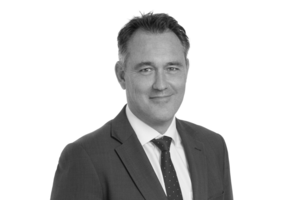 At the same time as we are seeing global policy initiatives seeking to further accelerate the uptake of electric vehicles, corporate activity in the fuel ...
Are you implementing TCFD for your fund or company?