Federal environment minister Tanya Plibersek and NSW environment minister Penny Sharpe spoke for the first time together on stage at the Nature Conservation Council of NSW's Business Breakfast on Monday, ahead of the 2023 Budget announcement this week.
The Australian Government has announced a National Net Zero Authority tasked with managing the energy transition and ensuring the workers, industries and communities are supported.
Holcim New Zealand has officially launched a low-carbon cement replacement facility in Auckland.
Demand for nickel - a key mineral in electric vehicle and battery production - is expected to skyrocket, and increasing sourcing from countries like Australia could help diversify away from labour and environmental risks present in other countries, according ...
Global infrastructure consulting firm AECOM has announced the creation of a specialized team dedicated to delivering nature-based client solutions in Australia and New Zealand. The ANZ-based team aims to address complex problems related to climate change ...
A new study has confirmed that hybrid working can facilitate major carbon savings, cutting down on carbon emissions caused by the building and transport sectors.
The Reserve Bank of Australia (RBA) should "take account of climate risks but not use monetary policy to address them," a recommendation made as part of a sweeping overhaul of how the central bank functions.
It is possible to decarbonise Australia's National Electricity Market (NEM) in line with the ambition of limiting global warming to 1.5°C, but it carries a price tag of nearly half a trillion dollars of investment between now and 2050.
The Australian renewable energy sector is grappling with the dilemma of what to do with an estimated 80 million solar panels at end of life - more than 100,000 tonnes due to be dismantled in Australia from 2035 onwards.
The Taskforce on Nature-related Financial Disclosures (TNFD) has released the final draft framework, Version 0.4, which will help companies navigate their nature-related risk.
| | |
| --- | --- |
| Subscribe to FS Sustainability to get the latest ESG news and research. | |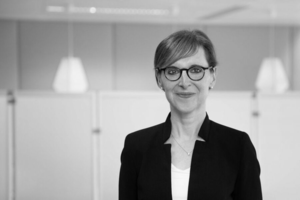 This year's United Nations climate change conference, COP28, is in many ways an important milestone, as it will respond to the first so-called global ...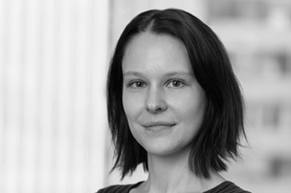 Investments that take account of environmental, social and governance (ESG) factors have often gone hand-in-hand with public policy. As investors become ...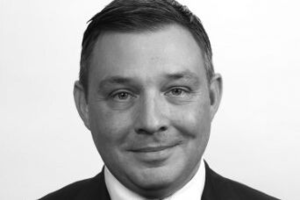 With drought forecast for the next few years, there is a lot to get excited about water supply.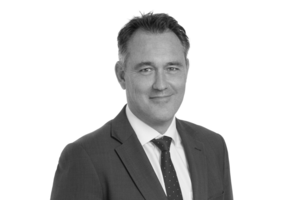 At the same time as we are seeing global policy initiatives seeking to further accelerate the uptake of electric vehicles, corporate activity in the fuel ...
Are you implementing TCFD for your fund or company?