Natural disasters resulted in global economic losses of $410 billion (US$275b) in 2022, a new report has found, with just $150 billion (US$125b) covered by insurance.
The Australia Pacific region is particularly vulnerable to climate change impacts, with the Intergovernmental Panel on Climate Change (IPCC) giving a stark warning that the world must act now to limit the worst effects.
The energy crisis and broader inflationary pressures of 2022 strengthened policymaker's commitments and accelerated efforts to end fossil fuel dependency, reveals the 2023 International Carbon Action Partnership (ICAP)'s Emissions Trading Worldwide Status ...
Leading Harvest is implementing a sustainability assurance program for the Australian agriculture sector after a successful pilot backed by Warakirri Asset Management among others.
Concerns over the survival of a healthy koala colony in south-western Sydney has triggered Australian Ethical to divest its holdings in Lendlease Group.
Five of Australia's most significant heavy industry supply chains could transition to net zero with "strong, effective and coordinated action" between industry, finance and government, according to a new report.
The Australia Institute has filed a complaint with the Australian Consumer Competition and Consumer Commission (ACCC), asking for an investigation of the Australian government's Climate Active certification scheme over potential greenwashing.
Demand for Australian Carbon Credit Units (ACCUs) will continue to be high, but there is an increased risk in a cumulative shortfall to 2030.
An independent review of the Australian Carbon Credit Unit (ACCU) scheme has found the integrity of key methodologies is generally "sound," while recommending improvements to governance and transparency.
Australian businesses must prepare for the impacts of a forthcoming Carbon Border Adjustment Mechanism (CBAM) from the European Union, according to EY.
| | |
| --- | --- |
| Subscribe to FS Sustainability to get the latest ESG news and research. | |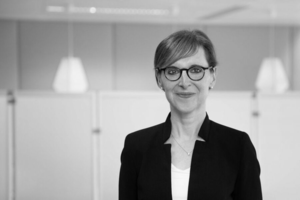 This year's United Nations climate change conference, COP28, is in many ways an important milestone, as it will respond to the first so-called global ...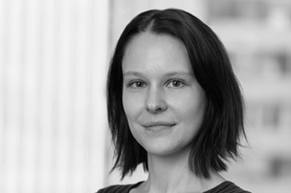 Investments that take account of environmental, social and governance (ESG) factors have often gone hand-in-hand with public policy. As investors become ...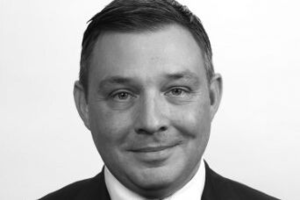 With drought forecast for the next few years, there is a lot to get excited about water supply.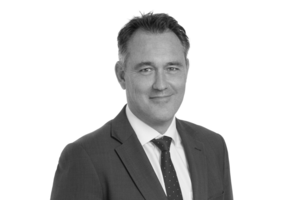 At the same time as we are seeing global policy initiatives seeking to further accelerate the uptake of electric vehicles, corporate activity in the fuel ...
Are you implementing TCFD for your fund or company?