The proposed reforms to Australia's Modern Slavery Act will serve to improve transparency and enhance focus on remedies and remediation of instances of modern slavery, according to experts.
A sweeping review of Australia's Modern Slavery Act has recommended the introduction of a mandatory due diligence process for reporting entities, penalties for organisations that don't comply with the act, and the establishment of a federal Anti-Slavery ...
Companies and investors need to be aware of the risks, responsibilities and legal obligations that occur in relation to armed conflicts, with the Responsible Investment Association Australasia (RIAA) launching a toolkit to help investors engage on the ...
A new report has found that Australians' subjective wellbeing has fallen to the lowest score on record and that young people and low-income Australians, as well as those without secure work, are worse affected.
Divesting from companies that have direct or indirect exposures to labour exploitation could serve to exacerbate the problem rather than solving it, with the UN special rapporteur on contemporary forms of slavery urging investors to stay engaged.
Without a proper roadmap from government and implementation by businesses, workers risk being left behind in the transition to clean energy, and companies could be exposed to significant risk.
A prominent Australian First Nations academic has called on Australia's business community and financial services industry to signal their support for the Voice referendum to be held between October and December 2023.
First Sentier Investors has augmented its approach to human rights risks and exposures with a toolkit for armed conflict.
The National Housing Finance and Investment Corporation (NHFIC) has announced it will provide funding for an ACT pilot program which will provide 22 affordable rental Build-to-Rent-to-Buy dwellings for women facing rental stress or at risk of homelessness.
The Taskforce on Inequality-related Financial Disclosures (TIFD) and the Taskforce on Social-related Financial Disclosures (TSFD) have announced their consolidation into a single initiative to address social and inequality risks in financial reporting.
| | |
| --- | --- |
| Subscribe to FS Sustainability to get the latest ESG news and research. | |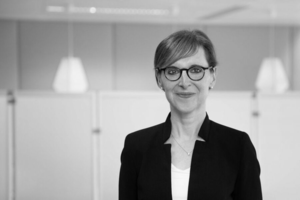 This year's United Nations climate change conference, COP28, is in many ways an important milestone, as it will respond to the first so-called global ...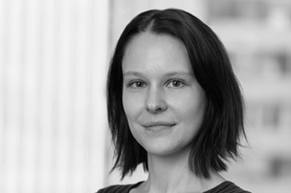 Investments that take account of environmental, social and governance (ESG) factors have often gone hand-in-hand with public policy. As investors become ...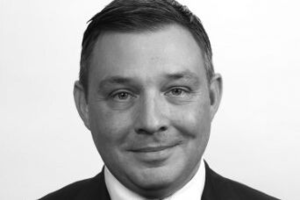 With drought forecast for the next few years, there is a lot to get excited about water supply.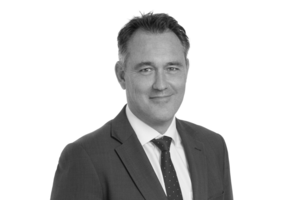 At the same time as we are seeing global policy initiatives seeking to further accelerate the uptake of electric vehicles, corporate activity in the fuel ...
Are you implementing TCFD for your fund or company?