Only one in five victims of modern slavery are identified in Australia, meaning that identifying instances and exposures of modern slavery will be a key project for Australian organisations that fall under the Modern Slavery Act's reporting obligations ...
Impact Investor Social Enterprise Finance Australia (Sefa) expects to increase the number of social enterprises it can finance as a result of participating in the federal government's Coronavirus Small and Medium Enterprise (SME) Guarantee Scheme.
A new research project led by Developing East Arnhem Limited (DEAL) is investigating potential commercial Indigenous forestry and support traditional owners to "facilitate a sustainable forest-based livelihood."
The consortium of philanthropists and investors behind the purchase of the AAP Newswire have labelled the transaction an impact investment motivated by a desire to protect media diversity in Australia.
The UN Global Compact Network Australia (UNGCNA) is calling for a collaborative effort by government and business to address the serious risks to public health posed by climate change.
The rapid adoption of distance learning for students globally as a result of the coronavirus pandemic has increased the profile of EdTech and raised the opportunity to invest in a sector with potential for growth and positive impact, according to Credit ...
Digital human rights issues such as data privacy, cybersecurity and social impacts of AI can pose risks to companies, and protection of digital human rights take on new considerations in the post-COVID-19 era, according to Robeco.
The Australian market for impact investing has nearly tripled over the past two years, from $5.7 billion to $19.9 billion, according to a new study from the Responsible Investment Association Australasia (RIAA).
The European Union has announced a bold post-COVID-19 recovery plan that is centred on a green recovery, but also a fair recovery, opening up new questions and possibilities for investors and implications for Australia's recovery as well.
The COVID-19 pandemic could accelerate the trend of digitisation as companies have shifted to work from home, meaning that funds that are invested in technology are poised to capture market opportunity.
| | |
| --- | --- |
| Subscribe to FS Sustainability to get the latest ESG news and research. | |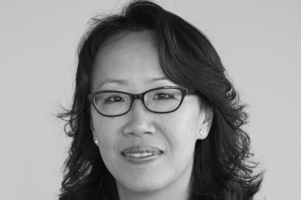 If 2020 was a year of reaction, ushering some of the biggest changes to daily life in recent memory, 2021 brought what could be called a year of reflection ...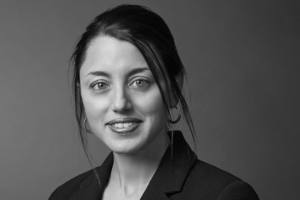 2021 was another year of great change and uncertainty as the pandemic presented further challenges to business and social continuity.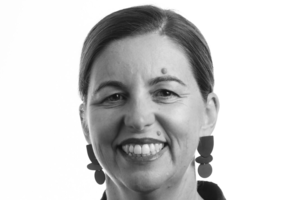 Carbon capture technology brings with it the possibility of negative emissions - the holy grail of climate science, or at least of global transition to ...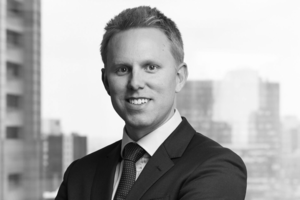 The importance of integrating ESG related risks and opportunities into investment decisions has become undeniable. The ability for companies to generate ...
Should Parliament legislate definitions for ESG and sustainable financial products?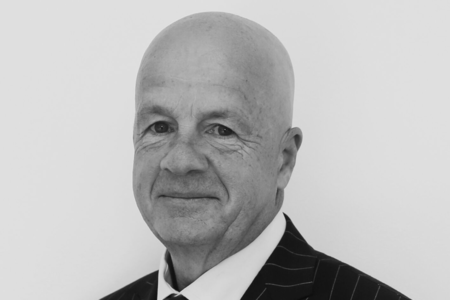 POLICY ADVISER CORPORATE REGULATION
CPA AUSTRALIA
The accounting profession has evolved rapidly from being seen as just calculating debits and credits to a provider of holistic financial information, including ESG and climate risk metrics. In the last two decades, CPA Australia policy adviser corporate regulation John Purcell has participated in and guided that evolution, and sees the accounting profession as being fundamental to future developments around sustainability.