HESTA and ISPT have invested $140 million to develop a medical office building in Melbourne, their first direct property acquisition in the healthcare and life sciences sector.
Despite increasing investor interest and corporate support, the sustainable finance sector is lagging when it comes to financing solutions aimed at assisting refugees, according to a report from ISS ESG.
Nearly one third (31%) of the ASX 300 are assessed as high risk for modern slavery, according to a new scorecard from ISS ESG.
Super fund HESTA says aligning Australian law to the United Nations Declaration of the Rights of Indigenous People (UNDRIP) would enhance outcomes for Indigenous Australians as well as stronger long-term returns for super fund members.
Financial exclusion is both a global risk and an opportunity, with Principal Financial Group announcing it is establishing an index to undercover key drivers of financial exclusion in more than 40 markets.
The Australian government recently ratified the Forced Labour Protocol, committing the federal government to enhanced responses to one of the sources of modern labour.
Industry super fund HESTA has announced it is part of a consortium led by KKR to acquire Ramsay Health Care.
Australia's Modern Slavery Act is under review for impact and effectiveness, and investors have a role to play in both potentially strengthening the statutory obligations as well as impacting on an issue that is getting worse globally.
ASX-listed companies are "lagging" on modern slavery and performance, according to a report by ISS ESG and Monash Financial Studies Centre (MCFS).
Sitting in the liminal space between the old and the new year, it is a time to reflect on these issues and consolidate recent news into a narrative. One of these mega-issues is human rights.
| | |
| --- | --- |
| Subscribe to FS Sustainability to get the latest ESG news and research. | |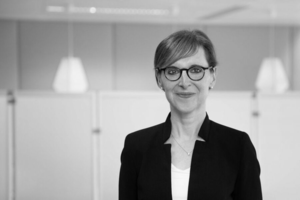 This year's United Nations climate change conference, COP28, is in many ways an important milestone, as it will respond to the first so-called global ...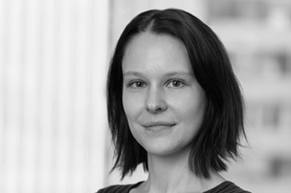 Investments that take account of environmental, social and governance (ESG) factors have often gone hand-in-hand with public policy. As investors become ...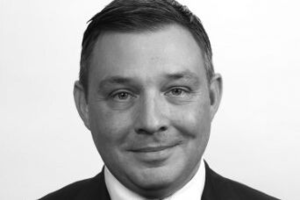 With drought forecast for the next few years, there is a lot to get excited about water supply.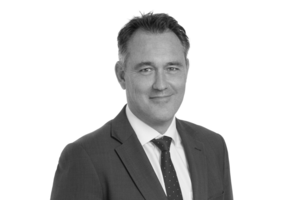 At the same time as we are seeing global policy initiatives seeking to further accelerate the uptake of electric vehicles, corporate activity in the fuel ...
Are you implementing TCFD for your fund or company?