Representatives from companies and investment management firms have been appointed to the government's Modern Slavery Expert Advisory Group.
More than 40 percent of ASX100 listed companies in the mining, construction, and commercial cleaning sectors have made no material disclosure about their labour hire and/or contracting workforce in annual reporting documents, according to research from ...
BIG W has joined the Action Collaboration Transformation on Living Wages (ACT).
The federal government has granted the UN Global Compact Network Australia (GCNA) nearly $100,000 to help companies tackle modern slavery risks under the National Community Crime Prevention Program.
The coronavirus pandemic has produced "an unprecedented global supply chain crisis" that is based on a lack of flexibility in global supply chains and a lack of diversification in sourcing strategies, according to a new report from Baker McKenzie and ...
As governments around the world enact massive stimulus bills to ensure that economies do not implode during the coronavirus pandemic, funds should be allocated towards projects that build sustainable economic growth, according to the World Resources ...
Amid the reaction to and management of the coronavirus pandemic from a healthcare, community and economic perspective, there is a massive workplace deployment and shift from the institutions of offices to home-based interactions.
Torrens University has launched a free, five-week online open course for those interested in launching or growing social enterprises.
A landmark Social Impact Investing Taskforce is recommending that the commonwealth government take a "coordinated and long term" approach to guide its involvement in the social impact investing market.
Australian small and mid-cap listed companies listed governance, diversity, safety and equality as their top three material environmental, social and governance (ESG) issues, as well as areas of future improvement, according to a survey conducted by ...
| | |
| --- | --- |
| Subscribe to FS Sustainability to get the latest ESG news and research. | |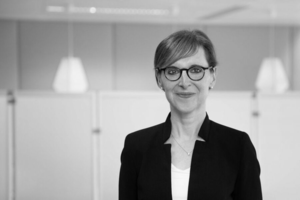 This year's United Nations climate change conference, COP28, is in many ways an important milestone, as it will respond to the first so-called global ...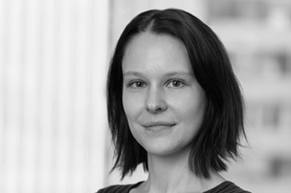 Investments that take account of environmental, social and governance (ESG) factors have often gone hand-in-hand with public policy. As investors become ...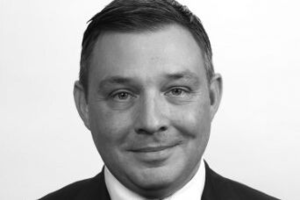 With drought forecast for the next few years, there is a lot to get excited about water supply.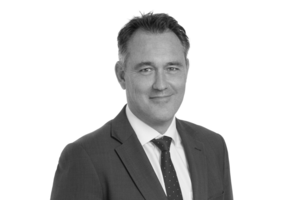 At the same time as we are seeing global policy initiatives seeking to further accelerate the uptake of electric vehicles, corporate activity in the fuel ...
Are you implementing TCFD for your fund or company?