More than 30 super funds have lodged Modern Slavery Statements in accordance with federal law, according to research from Rainmaker Information.
Impact investor Melior Asset Management has developed its first Reconciliation Action Plan (RAP).
The post-COVID-19 economic recovery is a "once in a generation opportunity" for Australia to reset and refocus the economy, according to a new report commissioned by Aware Super.
Educating and inspiring investors in how they engage with First Nations Peoples is part of the expanding remit of responsible investing, according to Kado Muir, chair of the First Nations Heritage Protection Alliance and the National Native Title Council.
Westpac has structured a $350 million sustainability-linked loan (SLL) that ties the interest rate to how a company performs on social issues that are material to the company's performance.
Modern slavery, climate change and decarbonisation, engagement with indigenous people, waste and good corporate culture were key topics of engagement for Ausbil Investment Management.
The financial services industry faces broad exposures to modern slavery and broader human rights risks due to its links to all industries around the world, requiring institutions to take a rigorous and systematic approach to assessing risks, according ...
Aware Super continues to build its affordable housing portfolio with the addition of a new development in Greater Western Sydney.
Listed companies with good or improving performance on social factors can outperform companies with poor performance by up to 17 basis points, according to research from Federated Hermes.
Racial and ethnic inequity is a systemic risk that "threatens lives, companies, communities, and our economy," according to one of the largest global fund managers.
| | |
| --- | --- |
| Subscribe to FS Sustainability to get the latest ESG news and research. | |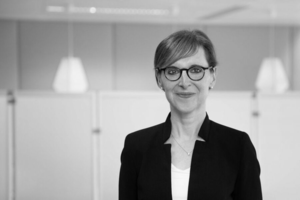 This year's United Nations climate change conference, COP28, is in many ways an important milestone, as it will respond to the first so-called global ...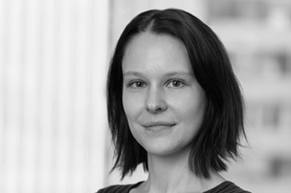 Investments that take account of environmental, social and governance (ESG) factors have often gone hand-in-hand with public policy. As investors become ...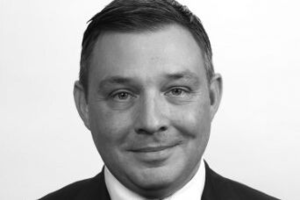 With drought forecast for the next few years, there is a lot to get excited about water supply.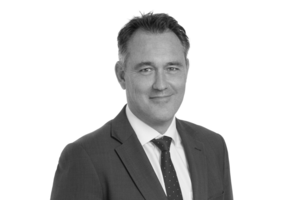 At the same time as we are seeing global policy initiatives seeking to further accelerate the uptake of electric vehicles, corporate activity in the fuel ...
Are you implementing TCFD for your fund or company?