Australian small and mid-cap listed companies listed governance, diversity, safety and equality as their top three material environmental, social and governance (ESG) issues, as well as areas of future improvement, according to a survey conducted by ...
Stronger regulation and regulatory enforcement in Asian countries, ranging from plastic use and waste to human rights and labour, expose Australian companies to evolving risks and opportunities across environmental and social metrics, according to Ausbil ...
Ed note: The Sustainability Report is pleased to present this article from Anna Crabb, Head of Strategy and Partnerships, B Lab Australia and New Zealand
With material human rights issues rising on the agenda for companies and their investors, non-governmental organisations are flagging sexual harassment in garment factories as a source of risk, both in terms of productivity losses and reputational risks ...
Climate change will impact the health and finances of elderly Australians at increasing rates over coming decades, necessitating wide ranging policy responses to manage social, economic and public health implications, according to a report by the Actuaries ...
Vanessa Zimmerman has launched Pillar Two, a consultancy that will assist companies with human rights policy development and risk management, as well as assisting with human rights and Modern Slavery reporting.
Future Super has divested from listed companies that do not have women on their boards or who have not presented plans to improve their diversity.
Australia lags Western democracies in its domestic implementation of international human rights commitments, and business plays an important role in the protection of human rights, according to Gillian Triggs, former president of the Australian Human ...
NZ Super Fund will divest from $19 million of investments in companies involved in the manufacture of civilian automatic and semi-automatic firearms, magazines or parts prohibited under New Zealand's tough new gun law.
A coalition of more than 80 US-based grassroots organisations are protesting US President Donald Trump's policy of immigrant detention through a campaign targeting banks JP Morgan Chase and Wells Fargo for providing debt financing for two for-profit ...
| | |
| --- | --- |
| Subscribe to FS Sustainability to get the latest ESG news and research. | |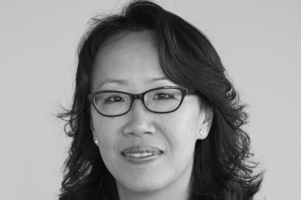 If 2020 was a year of reaction, ushering some of the biggest changes to daily life in recent memory, 2021 brought what could be called a year of reflection ...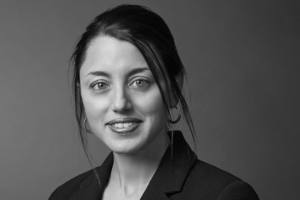 2021 was another year of great change and uncertainty as the pandemic presented further challenges to business and social continuity.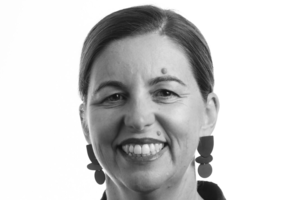 Carbon capture technology brings with it the possibility of negative emissions - the holy grail of climate science, or at least of global transition to ...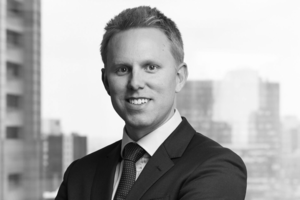 The importance of integrating ESG related risks and opportunities into investment decisions has become undeniable. The ability for companies to generate ...
Should Parliament legislate definitions for ESG and sustainable financial products?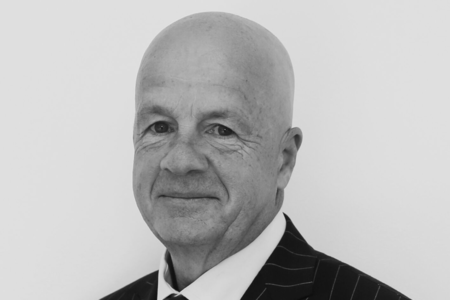 POLICY ADVISER CORPORATE REGULATION
CPA AUSTRALIA
The accounting profession has evolved rapidly from being seen as just calculating debits and credits to a provider of holistic financial information, including ESG and climate risk metrics. In the last two decades, CPA Australia policy adviser corporate regulation John Purcell has participated in and guided that evolution, and sees the accounting profession as being fundamental to future developments around sustainability.