Fashion retailers around the world continue to improve their disclosure and management of human rights risks in their supply chain, but "transparency remains a challenge in the industry," according to Baptist World Aid Australia.
Flexible work and careers are about more than just giving time to mothers with young children, and Diversity Council Australia (DCA) is challenging the myths and misconceptions about workplace flexibility in a new piece of research.
Global fund manager Man Group is considering the impacts of divestment from tobacco as part of its broader approach to responsible investing.
The recent Federal Court decision upholding allegations made by the Australian Competition and Consumer Commission (ACCC) that Heinz's Little Kids Shredz children's food range was misleading to consumers because it suggested the high sugar products were ...
The International Finance Corporation (IFC), a member of the World Bank, has issued an AU$300 million Kangaroo social bond, the first of its kind.
Procurement leaders around the world "don't have enough visibility" in their supply chains, raising the spectre of compliance risks with the widely anticipated Australian version of the Modern Slavery Act, Deloitte cautions.
Globally, less than one fifth of board and executive-level positions were held by women in 2016, according to survey of Vigeo Eiris data.
Research from the Diversity Council Australia (DCA) shows that while the majority of surveyed people support inclusive workplaces, men are less supportive than women of initiatives designed to improve diversity and inclusion in workplaces.
HESTA is surveying 70 of its Australian and international investment managers about their workplace gender as part of their wider focus on gender diversity through its investment value chain.
Legg Mason's fixed income affiliate Western Asset Managementwill remove investments linked to tobacco and cluster munitions from the Legg Mason Western Asset Global Bond Fund and the Legg Mason Western Asset Australian Bond Fund.
| | |
| --- | --- |
| Subscribe to FS Sustainability to get the latest ESG news and research. | |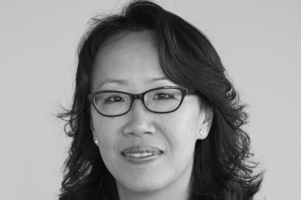 If 2020 was a year of reaction, ushering some of the biggest changes to daily life in recent memory, 2021 brought what could be called a year of reflection ...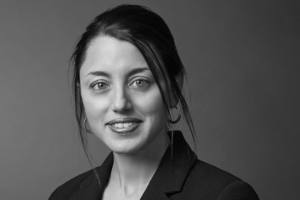 2021 was another year of great change and uncertainty as the pandemic presented further challenges to business and social continuity.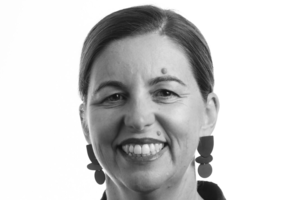 Carbon capture technology brings with it the possibility of negative emissions - the holy grail of climate science, or at least of global transition to ...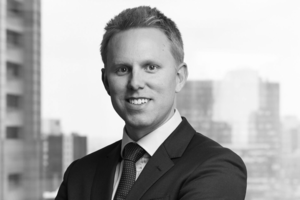 The importance of integrating ESG related risks and opportunities into investment decisions has become undeniable. The ability for companies to generate ...
Should the next government mandate TCFD reporting for companies?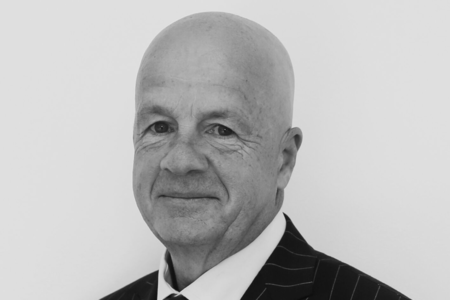 POLICY ADVISER CORPORATE REGULATION
CPA AUSTRALIA
The accounting profession has evolved rapidly from being seen as just calculating debits and credits to a provider of holistic financial information, including ESG and climate risk metrics. In the last two decades, CPA Australia policy adviser corporate regulation John Purcell has participated in and guided that evolution, and sees the accounting profession as being fundamental to future developments around sustainability.