Dr James Cockayne is the NSW Anti-Slavery Commissioner (the first at either a state or federal level).
Seafood is one of the most traded food commodities in the world, and with an annual revenue of US$611.80bn in 2023 the market is expected to grow by 6.23% annually to 2027. However, many consumers and investors are unaware of the risk of modern slavery ...
It is 10 years since more than a thousand people died in the Rana Plaza textile factory collapse in Bangladesh in April 2013. In the intervening years, regulations to improve factory safety has been introduced in Bangladesh, and issues related to worker ...
Companies should take a systems-level approach to making mental health and wellbeing fundamental to their workplaces, according to new recommendations by a mental health not for profit.
ASIC has acknowledged that First Nations peoples have been "prohibited and excluded from participating in the Australian financial system," and has published an Indigenous Financial Services Framework to support positive financial outcomes for First ...
New legislation to close the gender pay gap has been introduced, requiring employers to publish pay gap data for increased transparency.
With wage inflation expected to persist into 2023, managing wage increases, employee satisfaction and other measures to attract and retain talent are issues on the agenda for ESG engagement this year.
In this episode we speak with Yolanda Beattie, founder of the Future IM/Pact initiative, which is aimed at increasing the diversity of talent coming into investment management industry.
In this episode of The Greener Way, we speak with Clare Bartram an ESG specialist on modern slavery at ISS ESG on where companies have risk to modern slavery, why it matters for investors and the outlook for enhanced regulation and investor engagement.
APAC-based companies are at various stages of tackling modern slavery, from those coming to grips with the issue to those who are making progress in finding, fixing and preventing modern slavery in their operations and supply chains.
| | |
| --- | --- |
| Subscribe to FS Sustainability to get the latest ESG news and research. | |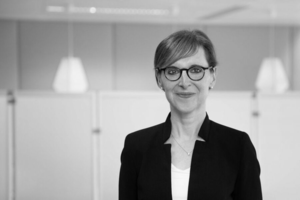 This year's United Nations climate change conference, COP28, is in many ways an important milestone, as it will respond to the first so-called global ...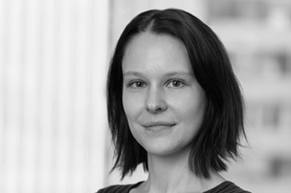 Investments that take account of environmental, social and governance (ESG) factors have often gone hand-in-hand with public policy. As investors become ...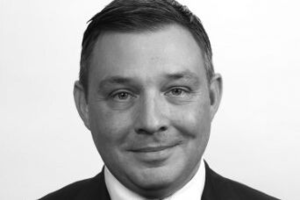 With drought forecast for the next few years, there is a lot to get excited about water supply.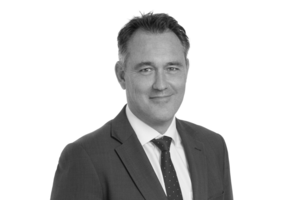 At the same time as we are seeing global policy initiatives seeking to further accelerate the uptake of electric vehicles, corporate activity in the fuel ...
Are you implementing TCFD for your fund or company?