Impact Investor Social Enterprise Finance Australia (Sefa) expects to increase the number of social enterprises it can finance as a result of participating in the federal government's Coronavirus Small and Medium Enterprise (SME) Guarantee Scheme.
A new research project led by Developing East Arnhem Limited (DEAL) is investigating potential commercial Indigenous forestry and support traditional owners to "facilitate a sustainable forest-based livelihood."
The consortium of philanthropists and investors behind the purchase of the AAP Newswire have labelled the transaction an impact investment motivated by a desire to protect media diversity in Australia.
The UN Global Compact Network Australia (UNGCNA) is calling for a collaborative effort by government and business to address the serious risks to public health posed by climate change.
The rapid adoption of distance learning for students globally as a result of the coronavirus pandemic has increased the profile of EdTech and raised the opportunity to invest in a sector with potential for growth and positive impact, according to Credit ...
Digital human rights issues such as data privacy, cybersecurity and social impacts of AI can pose risks to companies, and protection of digital human rights take on new considerations in the post-COVID-19 era, according to Robeco.
The Australian market for impact investing has nearly tripled over the past two years, from $5.7 billion to $19.9 billion, according to a new study from the Responsible Investment Association Australasia (RIAA).
The European Union has announced a bold post-COVID-19 recovery plan that is centred on a green recovery, but also a fair recovery, opening up new questions and possibilities for investors and implications for Australia's recovery as well.
The COVID-19 pandemic could accelerate the trend of digitisation as companies have shifted to work from home, meaning that funds that are invested in technology are poised to capture market opportunity.
First State Super has joined the Tobacco Free Finance Pledge Stamp.
| | |
| --- | --- |
| Subscribe to FS Sustainability to get the latest ESG news and research. | |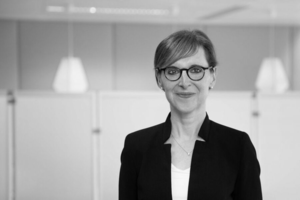 This year's United Nations climate change conference, COP28, is in many ways an important milestone, as it will respond to the first so-called global ...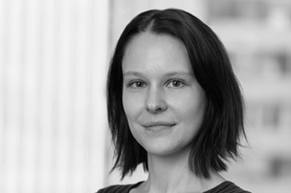 Investments that take account of environmental, social and governance (ESG) factors have often gone hand-in-hand with public policy. As investors become ...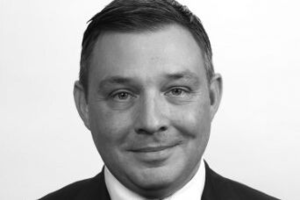 With drought forecast for the next few years, there is a lot to get excited about water supply.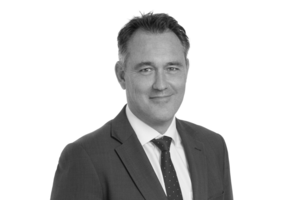 At the same time as we are seeing global policy initiatives seeking to further accelerate the uptake of electric vehicles, corporate activity in the fuel ...
Are you implementing TCFD for your fund or company?