| | |
| --- | --- |
| Search Results | Showing 11 - 20 of 100+ results for Rachel Alembakis |
Australian c-suite leaders' top worry is economies failing to tackle climate change quickly in 2022, according to research from FTI Consulting. FTI Consulting has released its 2022 Resilience Barometer, which polled the concerns of more than 3,300 ...
NGS Super is aiming to reduce its carbon footprint by 35% by 2025 en route to its 2030 net carbon zero target. "We have set this very aggressive target of 2030 to decarbonise the portfolio, and we are much more confident at this point in time that we ...
Retail investor demand for authentic ESG financial products is increasing across all demographic groups and translating into increased interest in managed accounts, according to Praemium. Particularly as millennials begin to approach there "peak period ...
The Australian government recently ratified the Forced Labour Protocol, committing the federal government to enhanced responses to one of the sources of modern labour. The ratification, which occurred before the May 14 Federal election was called, brings ...
Blackmores has refinanced $150 million of existing loan facilities and linked half of the refinancing to sustainability targets. The new sustainability linked loan agreement will incentivise Blackmores to achieving on targets including reductions of ...
Climate goals and emissions targets can be key emerging indicators of risk in credit portfolios, with overall ESG performance a factor in credit investment decisions, according to First Sentier. First Sentier integrates ESG data into its credit strategies ...
There is increased interest in investing in venture capital funds that focus on cleantech, but lack of skilled employees is challenging the growth of companies that attract VC funding, according to HLB Mann Judd. "We are seeing the maturity in the VC ...
ASX-listed boards and directors need to "quickly evolve" to include ESG expertise and boards need to broaden the recruitment process to gain access to a wider pool of director talent, according to Melior Investment Management. Melior is evolving their ...
HESTA is "unlikely to support" the demerger of AGL unless the company sets a clear strategy to invest in renewables and storage and "strong commitments" to close coal-fired power plants earlier than currently proposed. "To lower systemic risk and protect ...
Business leaders and consumers are increasingly prioritising sustainability, but are "fed up" with lack of progress towards environmental and social goals and are looking to technology to assist in the digital transformation to achieve those goals ...
| | |
| --- | --- |
| Subscribe to FS Sustainability to get the latest ESG news and research. | |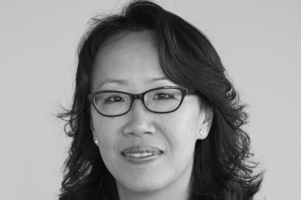 If 2020 was a year of reaction, ushering some of the biggest changes to daily life in recent memory, 2021 brought what could be called a year of reflection ...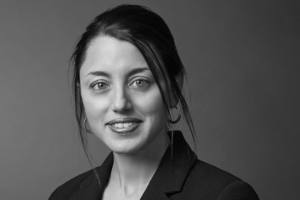 2021 was another year of great change and uncertainty as the pandemic presented further challenges to business and social continuity.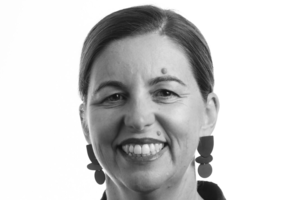 Carbon capture technology brings with it the possibility of negative emissions - the holy grail of climate science, or at least of global transition to ...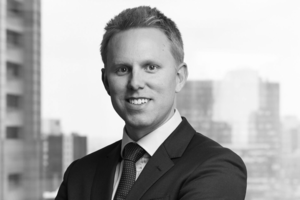 The importance of integrating ESG related risks and opportunities into investment decisions has become undeniable. The ability for companies to generate ...
Should the next government mandate TCFD reporting for companies?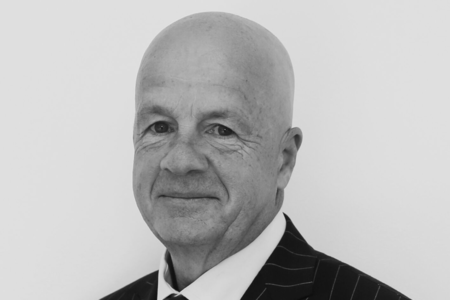 POLICY ADVISER CORPORATE REGULATION
CPA AUSTRALIA
The accounting profession has evolved rapidly from being seen as just calculating debits and credits to a provider of holistic financial information, including ESG and climate risk metrics. In the last two decades, CPA Australia policy adviser corporate regulation John Purcell has participated in and guided that evolution, and sees the accounting profession as being fundamental to future developments around sustainability.